Simple Storage Hacks to Organize your Kitchen
Posted:
February, 3, 2020 |
Categories:
Blog
|
Tips & Trends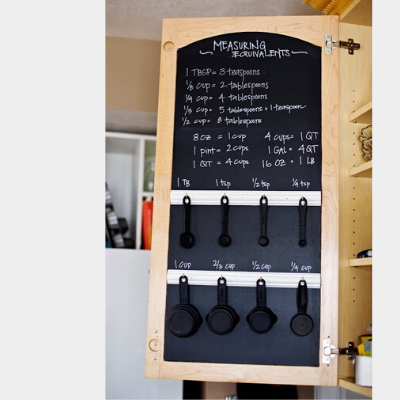 1. Hang your measuring cups in a creative way.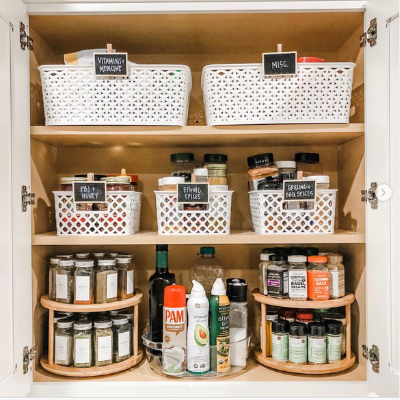 2. Give yourself easier access with rotating storage.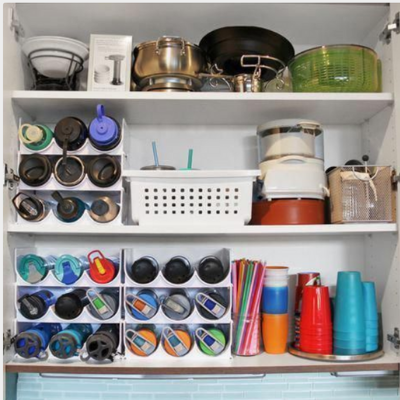 3. Invest in some water bottle storage racks.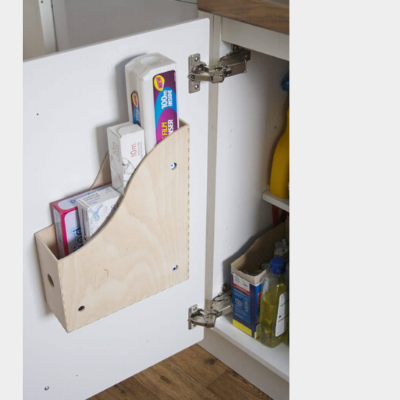 4. Use a wire basket or paper storage on the back of cabinet doors.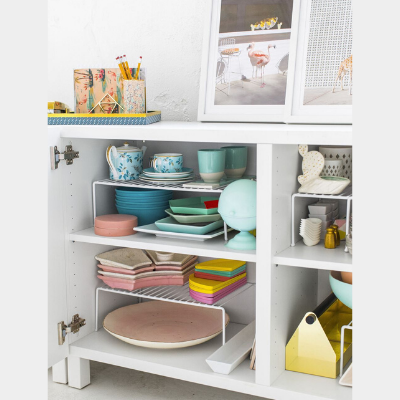 5. Turn one shelf into two with shelf risers.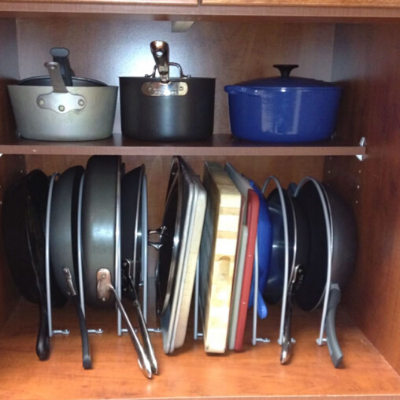 6. Store pots and pans more efficiently.
7. Use clear bins in fridge to maximize space and make the inside of your fridge more appealing.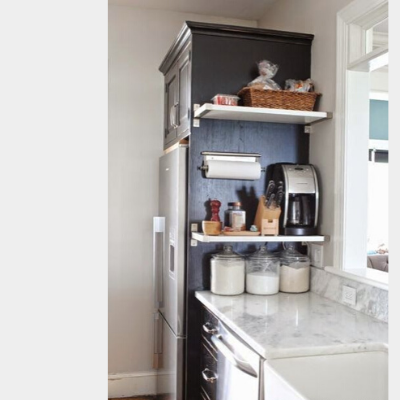 8. Make use of wasted space and hang shelves for more storage.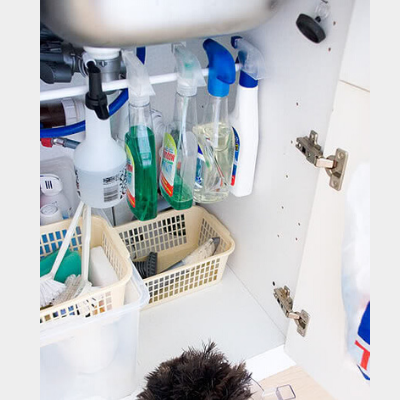 9. Use a tension rod to hang your cleaning products under the sink.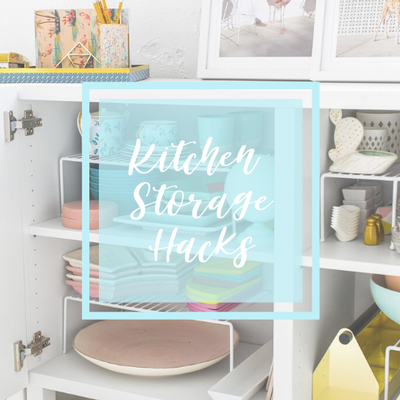 ---
Tags:
Blog
|
Tips & Trends
---
By Skogman Homes