10 Ways to Make Your Home Cozy for the Winter
Posted:
December, 19, 2019 |
Categories:
Blog
|
Available Homes
|
Tips & Trends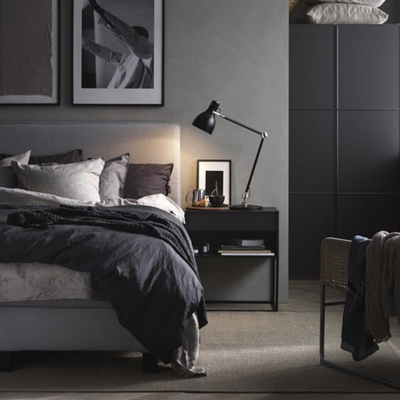 Try Dark Hues - Light colors are great for opening up a room, but dark colors create a space that's relaxing and enclosed, great for cozying up with a warm blanket.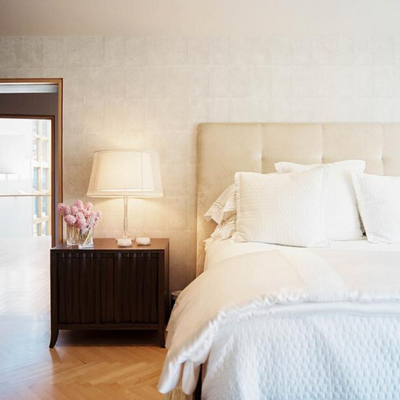 Adjust the Lighting - Skip the overhead lighting. Use lamps to create a soft, warm glow.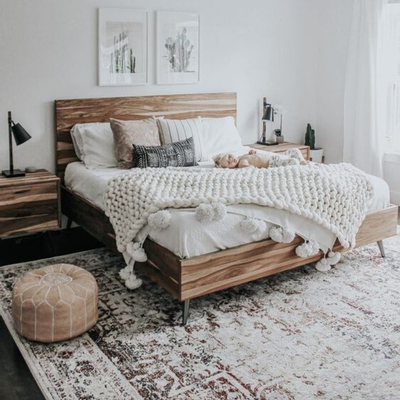 Add Rugs - Adding a rug will bring texture and contrast to the room, whether your floor is hardwood or carpet.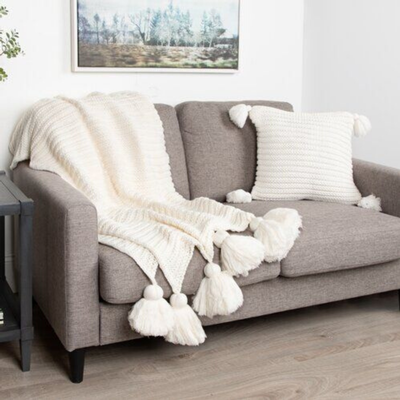 Blankets – The More the Merrier! You can never have enough blankets or throws. With an array of different tones, blankets are the perfect way to warm up both you and your home. If you are feeling extra crafty, make your own tassle blanket - https://www.hgtv.com/design/design-blog/how-to/5-diy-ways-to-cozy-up-your-home-for-winter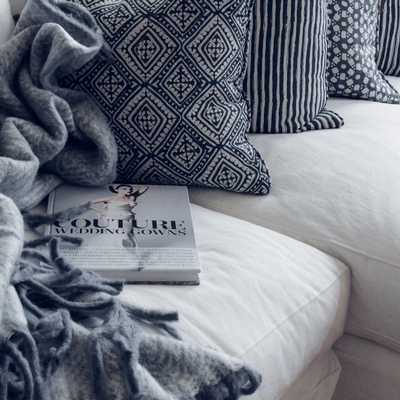 Throw Some Pillows into the Mix - What goes great with cozy blankets? Fluffy pillows! Mix and match different patterns to add an extra pop to every room.
Create a Reading Nook - Find a spot by a window and add a bench seat or some comfy chairs. A great place to cozy-up and read a book with a cup of hot chocolate.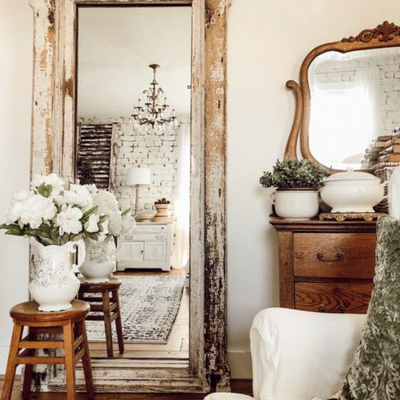 Add a Personal Touch with Vintage Finds - The more "lived-in" your home looks, the cozier it feels. Whether it's an old rocking chair, cute nightstand, or some DIY décor, vintage items are a great way to make your home feel more homey.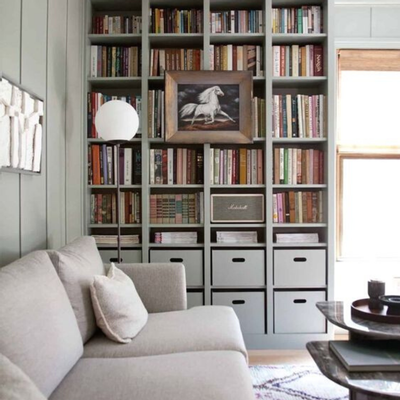 Show Off Your Book Collection - Displaying your hardcover books gives your room relaxed vibes. Grab a book and curl up with some blankets in your reading nook.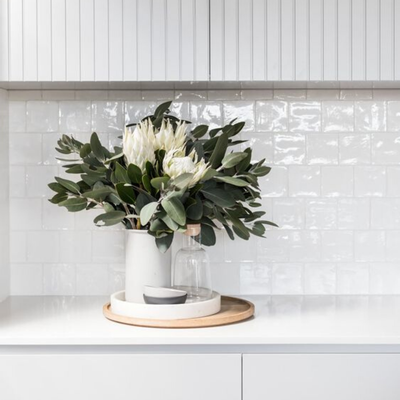 Sprinkle in Some Florals - Whether it's a fresh bouquet of wintery flowers or floral patterns on your pillows, adding in floral elements will help you make it through the frosty weather.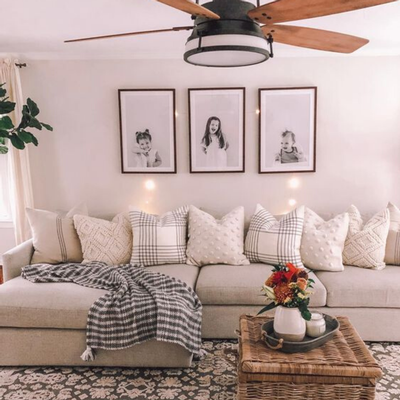 Display Family Photos - Having large, blank walls can make your home feel cold and empty. Add photos of your family to bring you warmth and happiness.
---
Tags:
Blog
|
Available Homes
|
Tips & Trends
---
By Jenna Bower